Do you currently have insufficient production capacity to satisfy the customer and make the order? Is it impossible for you to own the appropriate technical equipment with a qualified service for every specific task you need?
A part of our offer of services is also cooperation in the partner network in the Czech Republic and abroad.
What does it mean for you?
This is simply a realization of the production order you request. Everything is done through our dedicated partner companies in a given production area.
What is the advantage of cooperation?
You do not have to waste time in securing production by your own means, which also saves you a considerable amount of money. You will get from us the necessary know-how for the use of special technologies in the engineering production sphere, as well as close cooperation with experts from renowned foreign companies.
Our company DANSTR store s.r.o. specializes in both serial and small-series machining (turning and milling) of larger and smaller parts on state-of-the-art CNC machines that guarantee maximum efficiency, highest possible quality and precision of the manufactured part.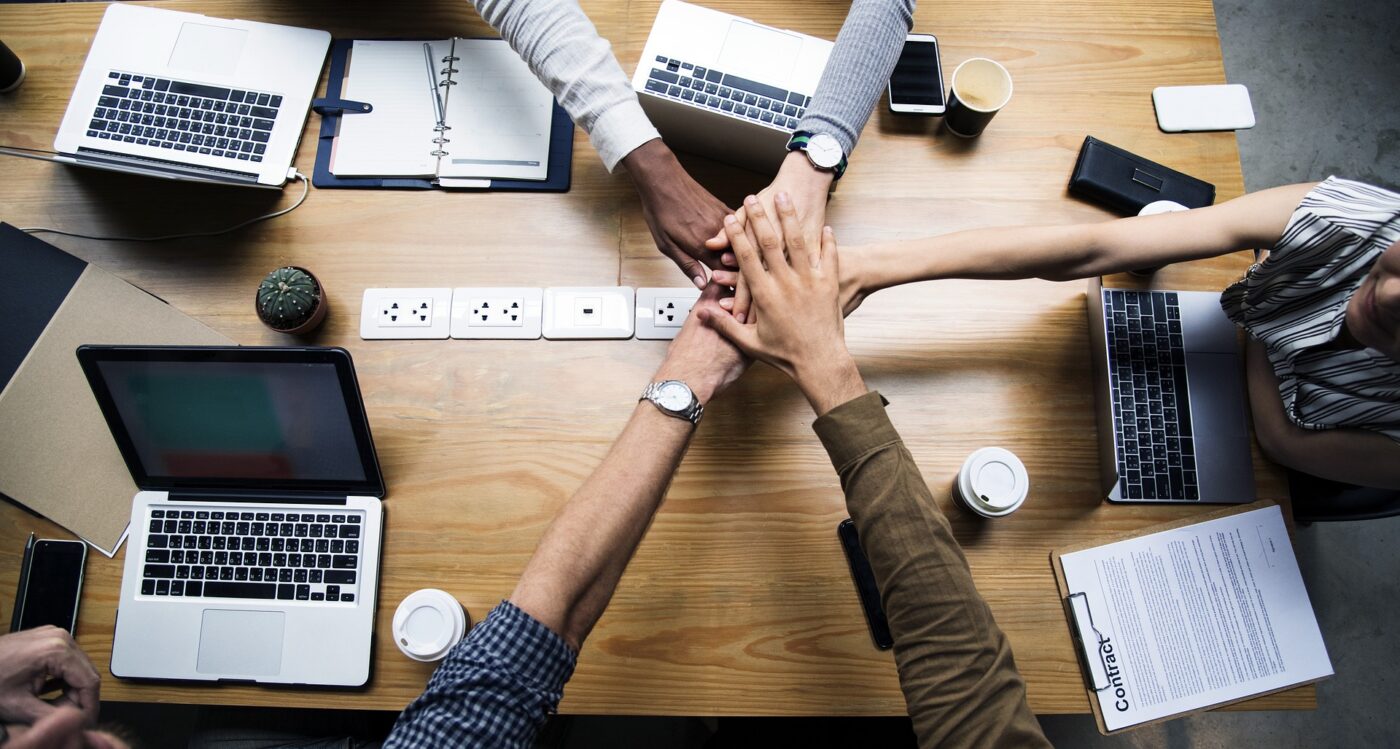 First steps
First, send us a request for order realisation, which should include:
Maximum possible information
Attached production drawings
Required quantity information
Information about whether you need the material from us or you want to use your own
Subsequently we analyze the demand and find out the possibilities of production in the partner network. The whole realization will take place after approval of the quotation and individual conditions.
What can you expect from us?
Processing the offer in the fastest possible time
Immediate determination of the best delivery date
Agreement on the amount of the test batch
Contract signature + contract
Simplify the complex manufacturing processes and leave it to us!
Contact us for a specific agreement or more detailed information about production cooperation.
Contact us via this form, please