DANSTR store s.r.o. – Partner of professionals is a trading company focused on the sale of tools and a complete assortment for engineering manufacturing by metalworking.
Our goal is to build long-term relationships with our customers and therefore our activities are based on flexible and customer-oriented approach
We are well aware of the importance of tool life in the machining process. We are also aware of financial losses resulting from an unexpected failure of the tool needed in production.
We only sell quality tools from renowned world-known manufacturers in the field of engineering
Be demanding customers, be satisfied just with the highest quality of our tools.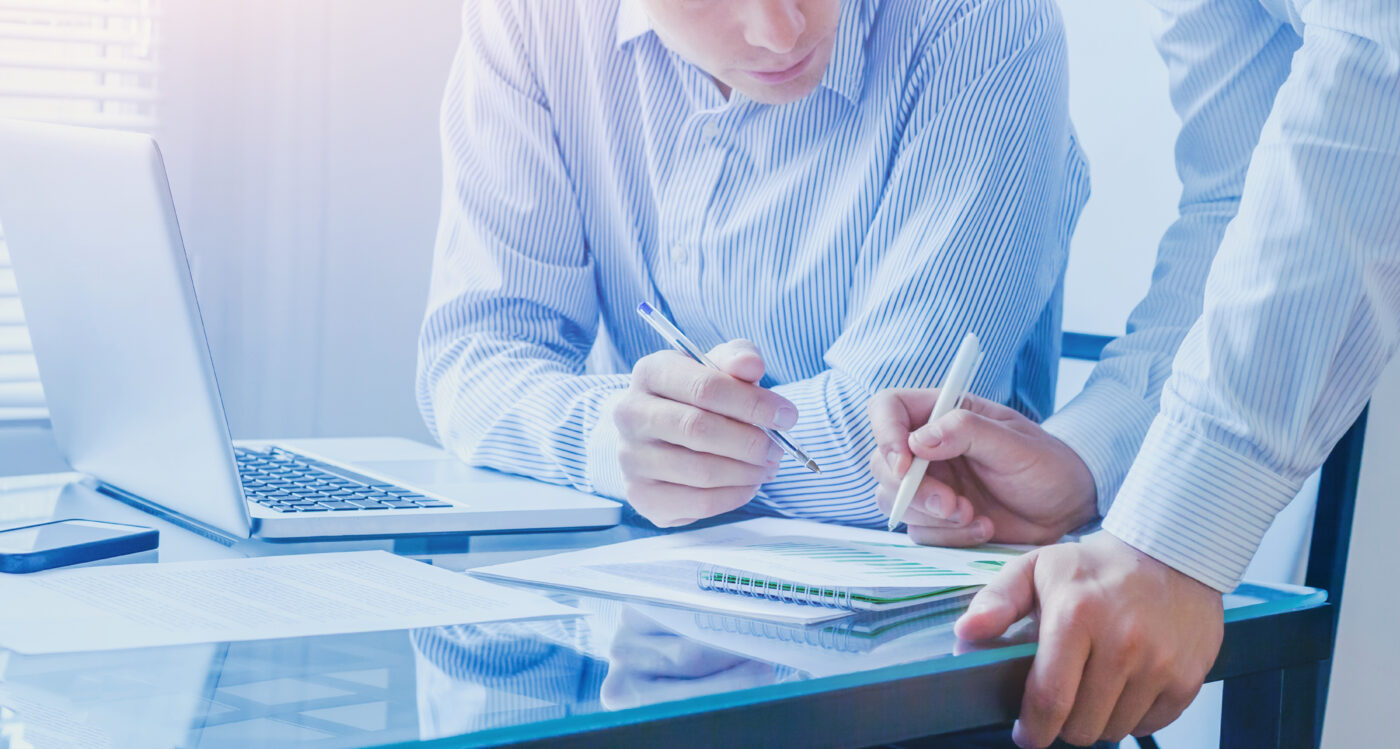 We are distributors of a German brand InovaTools which represents top quality in production of carbide tools.
www.inovatools.eu
Image video:
Image-Tool-Video:
How-To video: