Renovation of worn-out tools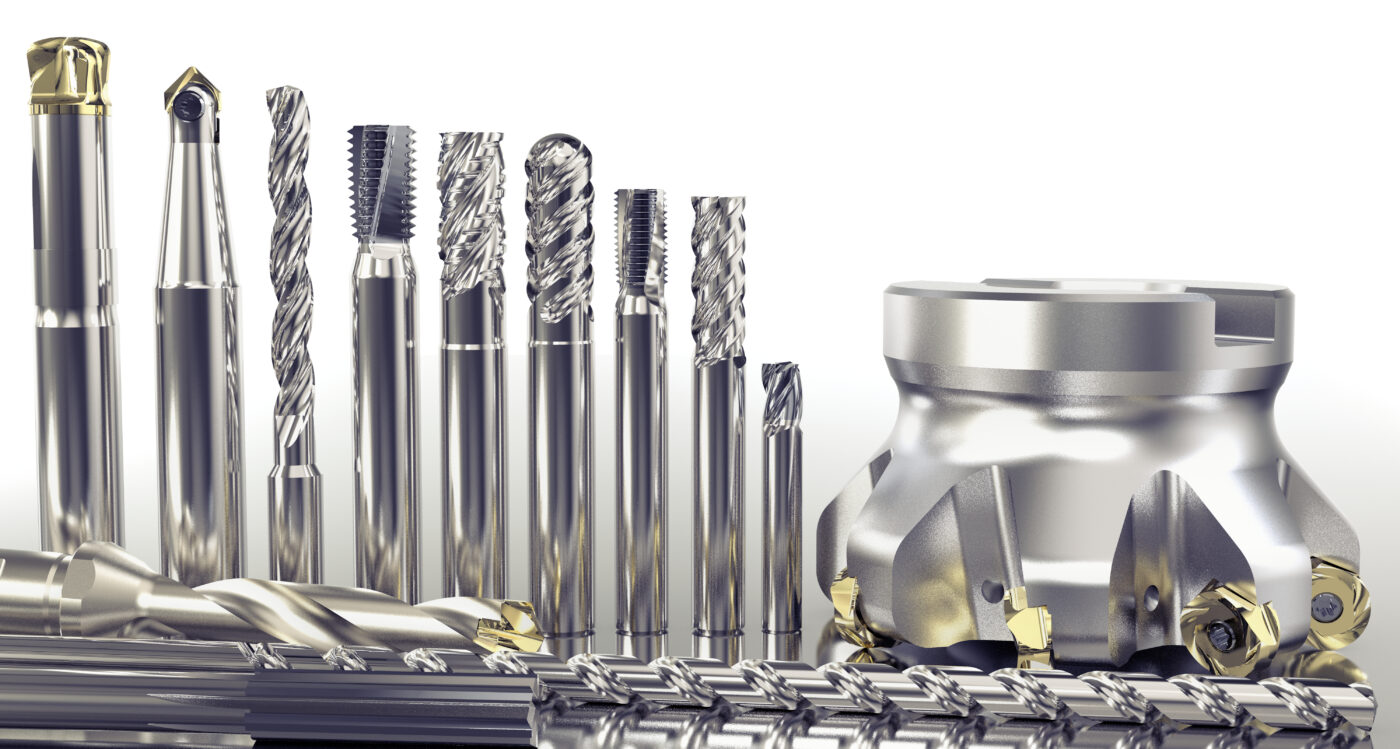 Give a second chance to your worn out tools thanks to the renovation! You can achieve higher reliability of production process and productivity.
What is the renovation of worn out tools?
We extend the life of the production tools through a comprehensive renovation. This includes, in particular, full service of sharpening, renovation and coating of tools, such as sharpening of milling cutters, drills, countersinking tools, taps and other tools, including special ones. The output product is equipped with grinding according original geometry and a suitably chosen coating as required.
The machining tool corresponds to the required operating parameters and preserves the original geometry. So the tools achieve 100% performance of the new tool.
What tools do we renovate?
We provide sharpening of our tools and also tools from other renowned manufacturers.
For sharpening, we use grinders from top companies SAACKE, Deckel and ANCA. In cooperation with external suppliers, we apply high quality PVD coatings on tools. This results in a higher service life, increased cutting parameters and resulting better machining quality.
Can we guarantee the same performance as the new tool?
YES. The tool achieves 100% performance as a brand new tool. Regular maintenance and renewal of the machinery together with technological procedures and experienced staff ensure the required precision and quality of the renovation.
How long does the tool renovation take?
Delivery time for refurbished tools including coating is usually within 10 business days of receiving the tools.
Tool Renovation Price List:
In order to avoid downtime, we recommend that you plan the renovation of the tools well in advance.
Is the right time to renovate the tools right now? Contact us.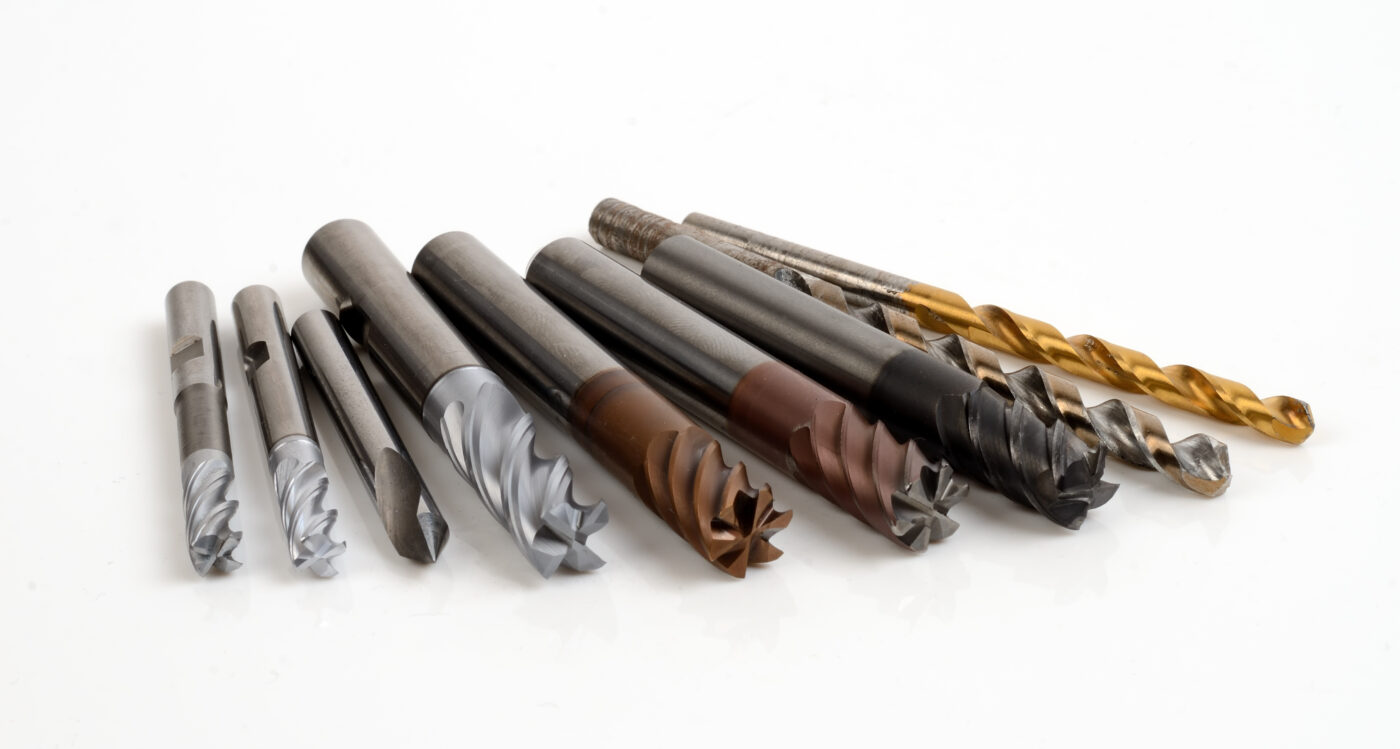 Contact us via this form, please