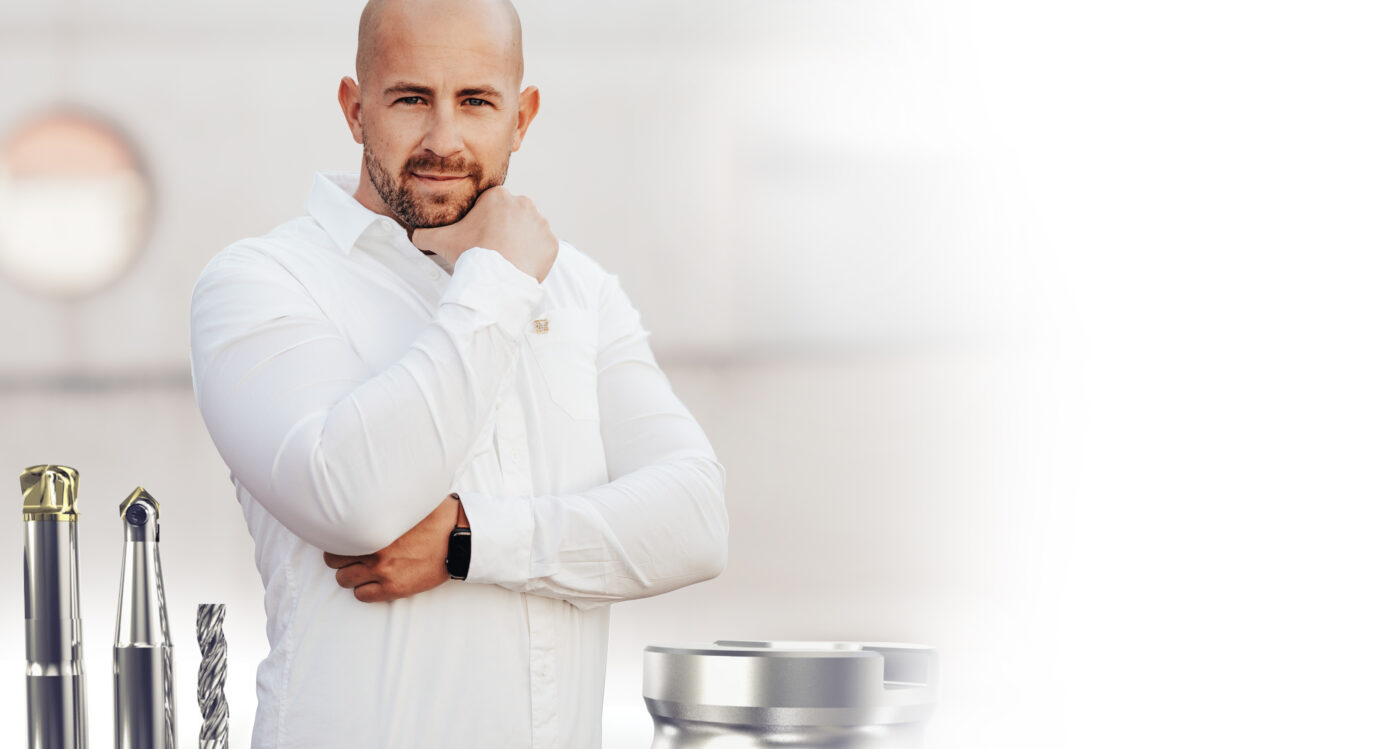 Introduction
The company DANSTR store s.r.o. places great emphasis not only on the introduction of new technologies, but also on the implementation of new approaches in all areas of engineering. We accept the challenge of the future, which lies in the mutual integration of individual partners.
I believe that our steps will lead to the development of cooperation with current and new partners.
Thank you for every new opportunity.
Without you, we would not be able to do what we enjoy and what fills us.
Daniel Stříbrný
Managing Director
Company introduction
We offer technically sophisticated services for all types of engineering.
DANSTR store s.r.o. – Partner of professionals is a trading company focused on professional services, especially tool sales, development, production and renovation of tools. Thanks to our experience, we are partners for our customers in the field of renovation of worn tools, technological analysis of production processes, design and production of special tools, comprehensive professional advice, distribution and sale of tools.
We offer regular and new customers individual solutions in the field of tool purchase.
Tool Management – these are complete supplies of assortment (not only tools) for ensuring engineering production by metal machining. Our goal is to build long-term relationships with customers, and therefore our activities are based on a friendly and flexible approach.
Through the introduction of new technologies, we are constantly working to increase the quality and reliability of our products and services to customer satisfaction.
We have been on the market for 8 years
Delivery time within 24 hours
Full-service
100+ regular customers
We are a stable and growing company
We adhere to delivery times