Development and production of special tools
If you are trying to be a step ahead in the ever-changing world of industrial production, it is metalworking an important aspect for your target. We are aware of this, and from our long-term experience and acquired expertise, we know how to be partners in this business environment. We will create solutions and special tools that are in line with your company's ambitions and will effectively contribute to desired profits.
What do we deal with?
Our specialization is the production, renovation and sale of rotary tools made of carbide for metalworking and production of special tools according to the drawings delivered by the customer or by our application engineer.
We are committed to constantly improving quality. We statistically analyze key production process data to identify areas for further improvements and enhancements to the quality of the tool.
We are not focus on the mass production of standard tools, but on the production of special tools according to customer requirements.
OUR REALIZED PRODUCTION OF SPECIAL TOOLS:
To create a tool with the highest precision and specified geometry according to the exact requirements, we create models and tool programs in the latest software releases
We use state-of-the-art CNC five-axis grinding machines for production
Thanks to high-quality diamond blades, we achieve the best quality of the surface of the manufactured tools
What can you expect from us?
Fast offer processing
Easy order
Guarantee of function, quality and performance for given manufacturing and cutting parameters
Attractive delivery times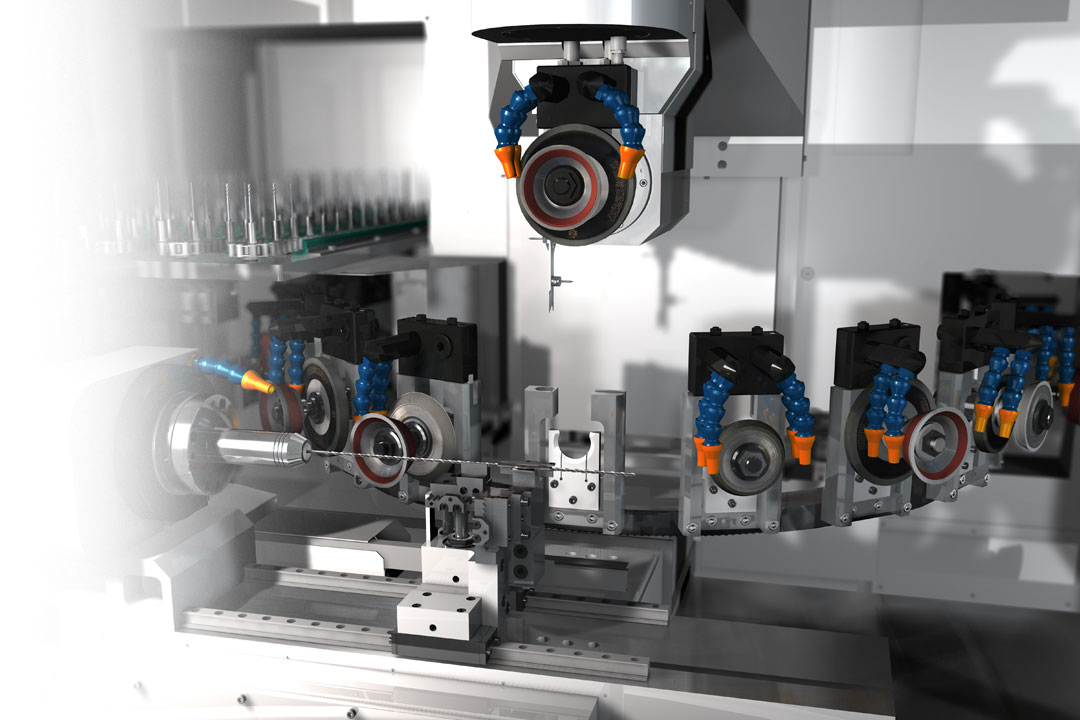 | | |
| --- | --- |
| Options and design of tools: | |
Production: microtools
Miniature structures can be made with multiple technologies. Machining is recommended as a very suitable method, not only in terms of cost, but also possible variability.
The tools are designed according to your specific requirements, especially according to the final shape of the workpiece, machined material, etc. Thanks to close cooperation in design, implementation and subsequent optimization, the tool can be manufactured to best suit your production processes.
The main portfolio of manufactured tools is:
Milling
Hole machinig
Turning
Do you need to produce a high quality, specific metalworking tool with the highest precision? Contact us for a specific offer.