Distribution and sale of tools
We are a dynamically developing company and we do our job responsibly and gladly. Since 2012, we have been engaged in, among other things, activities focused on the sale of tools of renowned brands and a complete range to ensure engineering production by metal cutting. In the field of distribution of machining tools, we have built a stable network of world-renowned suppliers over time and we also try to find the most suitable suppliers for our customers.
We sell only quality tools from world-renowned manufacturers. In our offer you will find a wide range of tools and instruments for metalcutting, gauges, clamping tools, abrasives, workshop furniture and many other specialties. We are constantly expanding our range of goods.
We understand the tool life in production plays an important role, as well as the financial losses caused by the unexpected failure of the tool needed in production.
Our goal is to build long-term relationships with customers, and therefore our activities are based on a friendly and flexible approach. Be demanding customers, be satisfied only with the highest quality of our tools!
Our main partners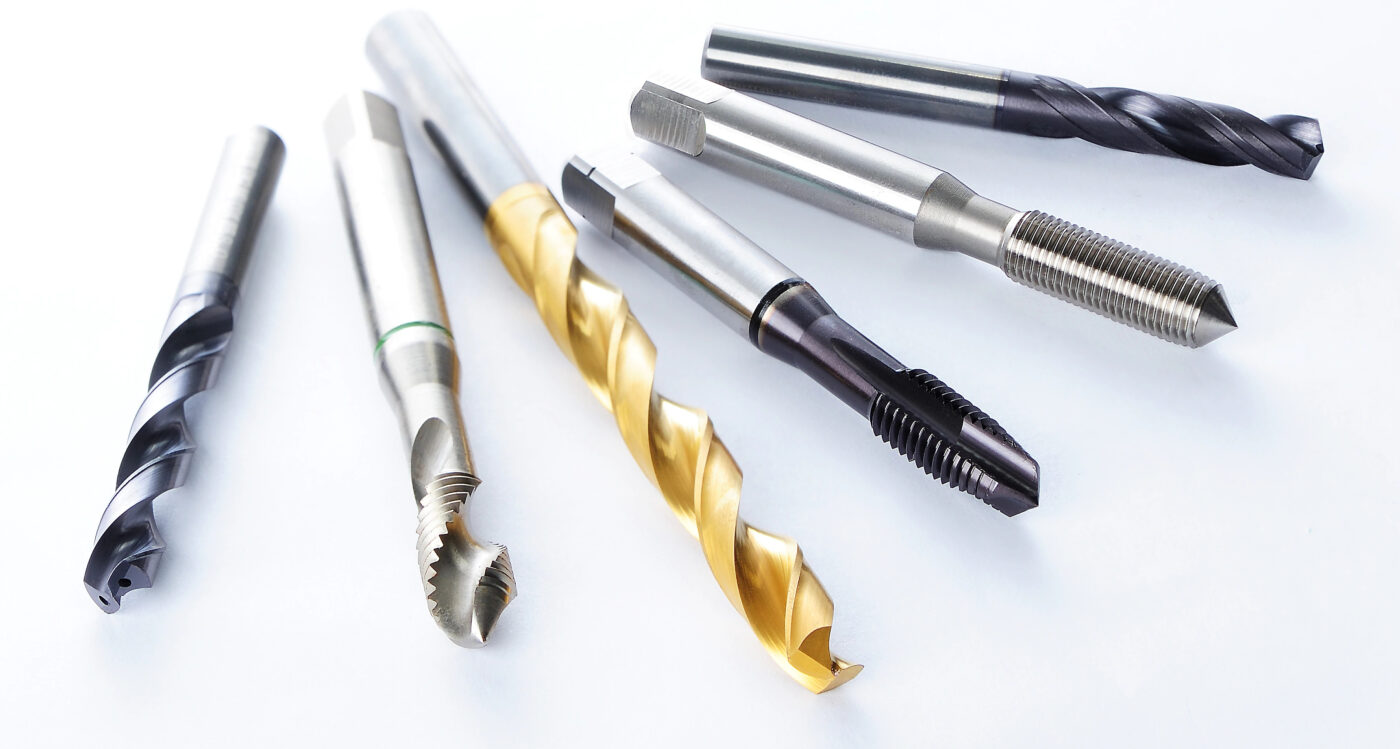 OSG | Japanese manufacturer of taps, milling cutters, drills, indexable tools for milling and drilling.
DORMER/PRAMET | The new comprehensive range offers a wide range of tools for general engineering - solid carbide tools and tools with indexable inserts for turning, milling, drilling and tapping.
Precitool | Full assortment - from cutting tools through clamping, measuring, grinding to workshop equipment, hand tools and cutting fluids.
InovaTools | German manufacturer - focused on solid carbide tools, including tools with diamond coating.